All-in-one solution that drives customer engagement, brand loyalty and showroom traffic.
With Incentivefox, there's no pain, and everything to gain.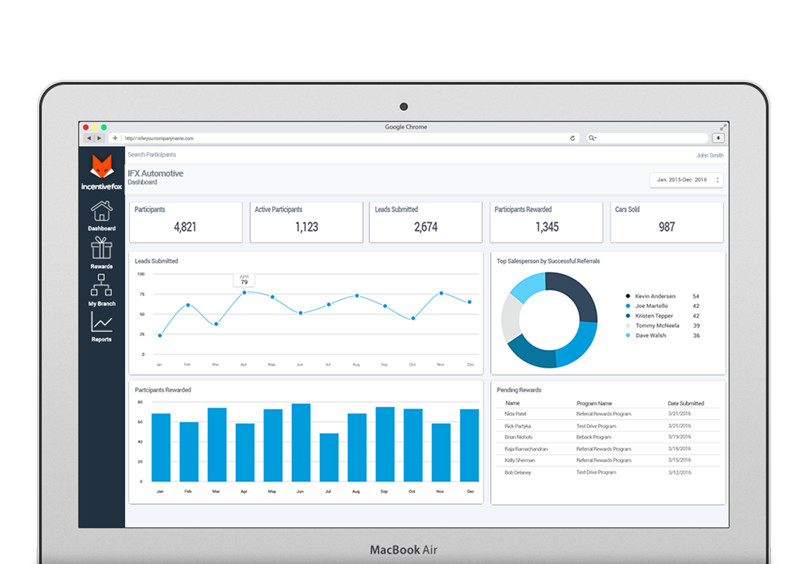 Create an incentive offer around your dealership ' needs.
Referral Reward*
Test Drive*
Be Back*
Customer Loyalty
Engage your prospects and customers with unique digital promotions.
Influence prospects and customers behavior during and after the customer journey.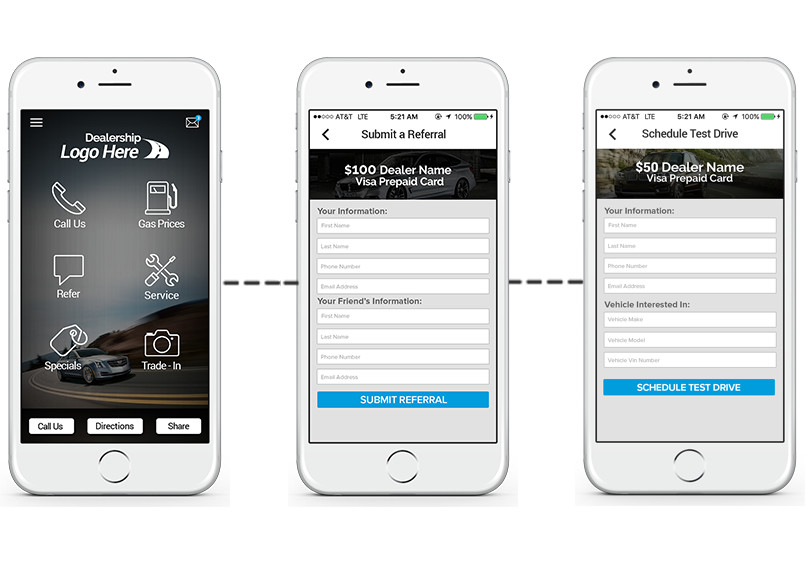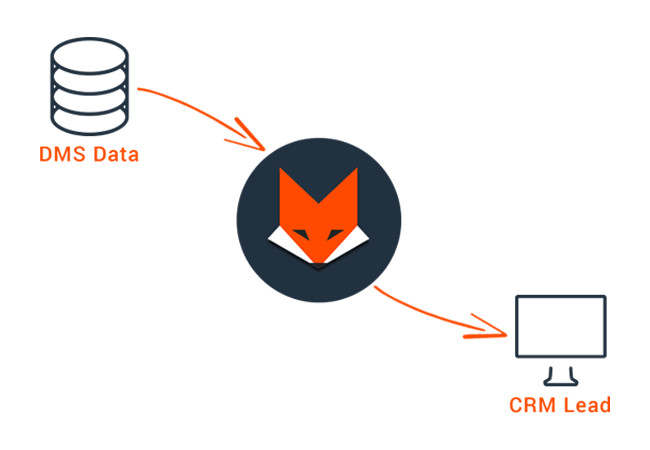 DMS
and CRM Integrated
We push every lead into your CRM allowing sales people to follow up with prospects within seconds. Once sold, they're welcomed to your rewards program within 24 hours so the engagement never stops.
Analytics to drive better decisions.
Track Sales Leads By Source. Learn when and where prospects and customers are engaging with your incentives. Enabling you to make better decisions and most importantly, increase your ROI.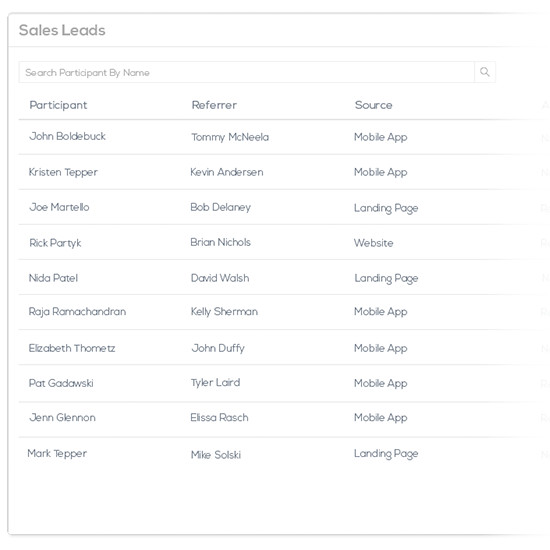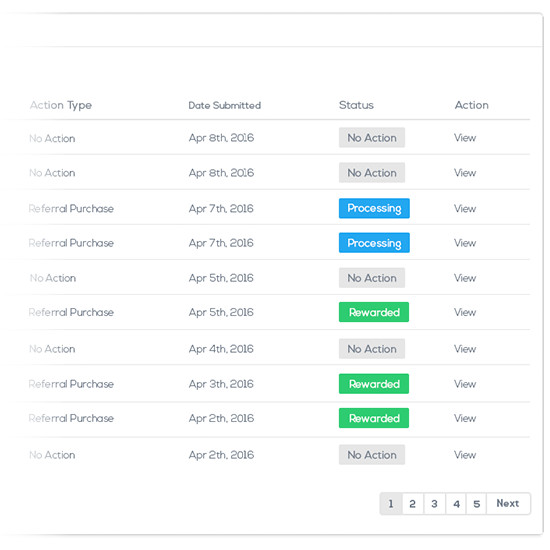 You'll Always Know
When to Pay
There's no more guessing, you'll always know when a customer needs to be rewarded.
Turn Insight
Into Action
Incentivefox enables you to improve customer & prospect engagement by tracking their interactions with your brand.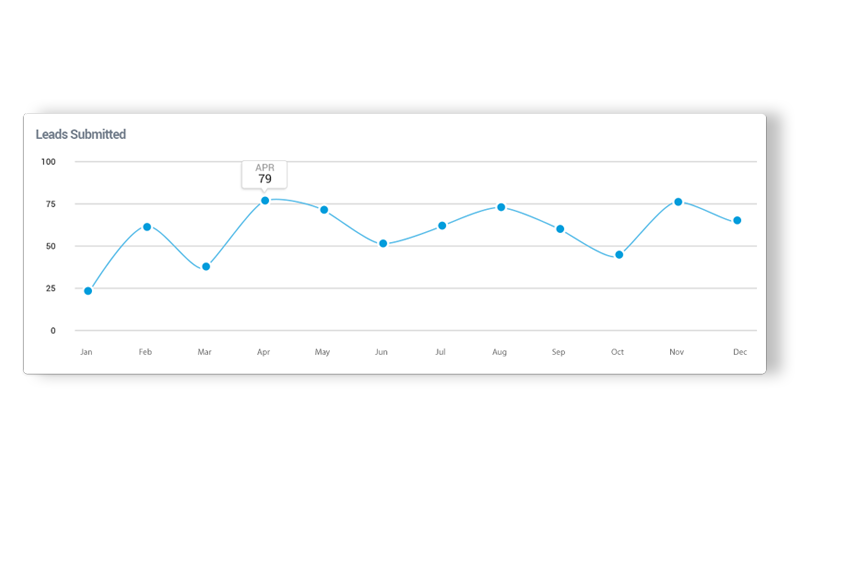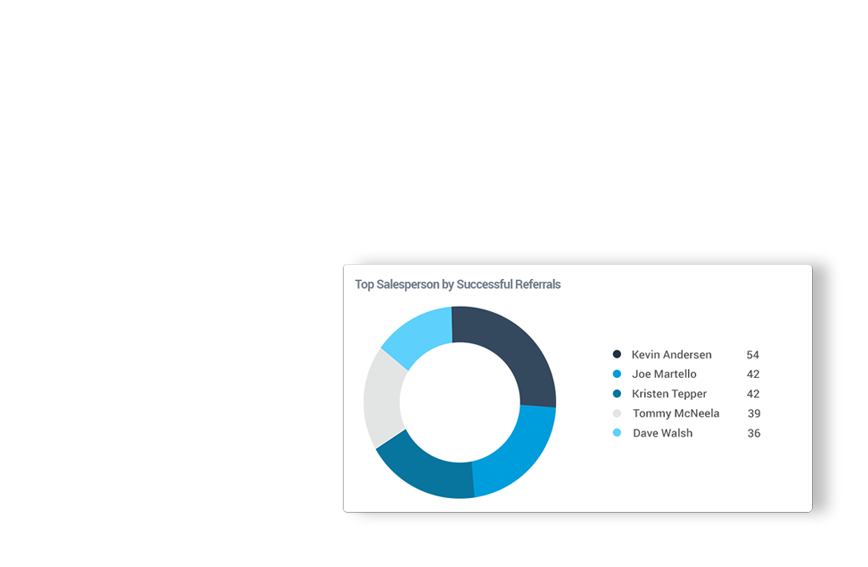 Reward customers in less than a minute.
The incentivefox platform handles everything from processing to fulfillment to ensure your customers receive your customized Visa® Prepaid Card.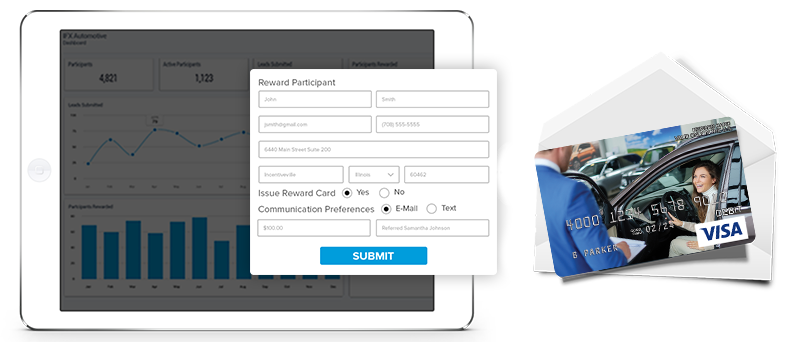 C'mon you scrolled down this far....
Maybe you're a little intrigued? let us show you how incentivefox can upgrade your customers brand loyalty.