For every friend you refer, who signs their company up for an Incentivefox Program, you'll receive $250! They'll receive $25 just for taking a demo with us.
Refer a company to incentivefox
and receive:
$25 Incentivefox Visa Prepaid Card
When they take a 15 minute demo of our platform and programs.
$250 Incentivefox Visa Prepaid Card
When you refer a company and​ they sign up for one of the incentivefox programs.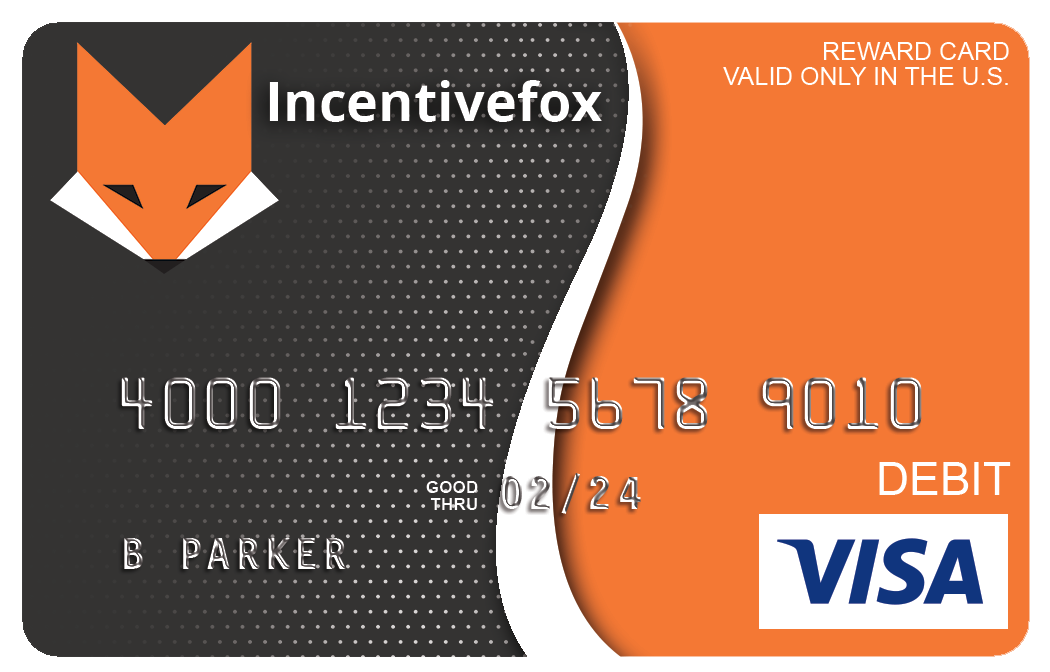 Refer A Company
Refer a new company. Tell us who and why, using the form below.
Let's Talk
We will contact you, confirm that they are not an existing client and you do the intro.
They Sign Up
We get a new client – they get a great team and product, thanks to you.
You Get Rewarded*
You get $250 loaded onto your Incentivefox Visa Prepaid Card! It's that easy.
Enter Referral Information Below:
We'll contact them right away, and let them know you referred them.